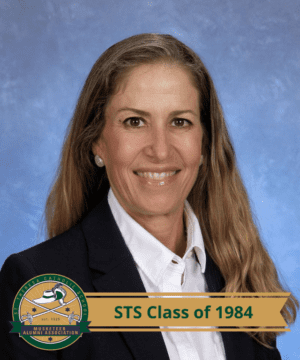 Mercy Sori
6th Grade
ELA & Literature Teacher
Year I joined the STS Staff:
1993
What I enjoy most about STS:
STS is family. It is my second home. I love the fact that I have friends who I can count on, that work with me. Love that former students come back to teach here and come back with their families to be educated here. It's all about tradition!
A fun fact about me is:
I love to read and work on crossword puzzles.
Quote from my favorite Saint:
"Go forth and set the world on fire" -St. Ignatius of Loyola