Please join us at the 21st Annual St. Theresa School Fishing Tournament
– Saturday, May 20th, 2023 –
A great day for a great cause!
On Saturday, May 20th, we will host the 21st Annual St. Theresa School Fishing Tournament & Dock Party at Shake-a-Leg in Coconut Grove.
It's an entire day dedicated to fishing, food, and family – all while raising funds for our beloved St. Theresa School. The dock party is open to the entire STS family!
Silent Auction:
Our silent auction will open on Tuesday, May 16th at 12:00 Noon. The silent auction will end at our tournament on Saturday, May 20, 2023 at 4:30pm. Winner does NOT need to present and bidding is open to ALL. Winning items may either be picked up at the tournament from 4:30pm-5:00pm or starting Monday, May 22 at Noon at the COTLF Parish Office. Thank you for your continued love and support for our school.
Dock Party:
Everyone is invited to join us for the annual dock party at Shake-A-Leg Coconut Grove on Saturday, May 20th from Noon-5:00pm. Watch all the boats come in, enjoy the excitement of the weigh-in and see who wins the tournament! This is an opportunity you won't want to miss! Tickets to this FAMILY FRIENDLY event include food, drink, live music and fun activities on site.
Adult Tickets
$35 during Presale, until May 2nd
$50 after May 2nd
Child Tickets
$25 during Presale, until May 2nd
$45 after May 2nd
Kids, 3 and Under
FREE!
TunaSkin Performance Shirts:
The official shirt of the STS Fishing Tournament is back! Pre-order your shirt for only $30 for adults or $25 for kids! Sales are limited, don't miss out!
Tuition Raffle Tickets
Purchase your raffle ticket starting on Wednesday, April 19th for a chance to win full tuition credit for one child for the 2023-2024 STS school year! Drawing to be held at the Dock Party at 5:00PM! Winner need not be present to redeem. Prize is non-transferable. Raffle Tickets are available for a donation of $100 and only 200 tickets are available!
---
For more information, please contact Ashley Sacks, Director of Development
asacks@cotlf.org or by phone 305-446-9950, Ext 309
Boat Registration (Deadline is May 12th)
The individual boat registration fee is $500, which includes 4 Anglers; $125 for each additional adult anglers and $100 for additional junior anglers.
Your boat entry into the tournament offers you the chance to compete for fabulous prizes and each boat will receive South Florida's BEST gift-bucket filled with goodies, a shirt for each registered angler and admission to the dock party! (1 per boat)
| TOURNAMENT | 6:30A – 2:00P |
| --- | --- |
| 6:30a – 7:00a | Radio Check-in |
| 7:00a | Lines In Water |
| 2:00p | Lines Out of Water |
| 2:00p – 3:30p | Weigh-In |
| 4:00p – 5:00p | Tournament Awards |
All registered anglers are also invited to join us at the Captain's Dinner taking place May 18th (6:30-10:00pm) at Comber Hall.  Dinner and drinks will be provided courtesy of our amazing sponsors.
Captain's Dinner is open to anglers only, and boats CANNOT register on the day of the event.
2023 Fishing Tournament Rules and Regulations
All fish entered in this tournament must be caught by registered anglers only. No mate or other person may, in any way, hook a fish or assist in hooking a fish and turn rod with hooked fish over to the angler.
No more than four lines per boat are permitted, except for vessels carrying more than four registered anglers. Then, one line per pre-registered angler is allowed with a maximum of six lines.
Fishing with live bait, teasers, bird lures and/or kites is permitted. The use of wire lines and electric reels is not permitted.
The fishing limits are the water of the U.S., not more than 25 miles offshore. Anglers may fish as far north and south as they wish, but all entrants must return to the weigh station no later than 3:30 p.m.
Any type of boat may be used in the tournament. Any size inboard, outboard or outdrive. The official length of the boat as recorded on the entry blank must be the length shown on the state registration form or official document papers.
No refunds of any fees of any sort will be made for any cause in the event of unsafe conditions at sea for the average boat entered in the tournament. The weather committee, in its best judgment, may call off the tournament until better conditions prevail. Such notice of cancellation/resumption will be broadcast on tournament channel 71 at 7:00AM.
All boats will check in on channel 71 between 6:30 and 8:30AM. The start and official "lines in the water" will be at 7:00AM.
Any boat with lines in the water before or after the official times will be disqualified from the tournament.
It is expressly understood that all participants in the tournament enter at their own risk by registering an angler in the tournament. Each angler holds harmless St. Theresa School, its officers and staff, its sponsors and donors, and all persons connected directly or indirectly with the operation of the tournament from any liability for libel, slander, loss damage, negligence, harm, injury, or death suffered by any participant, entrant, sport fisherman, their companions, boat captains, crew members, vessels and equipment which may occur during or in conjunction with the tournament.
By registering as an angler in the tournament, the angler consents that St. Theresa School may use without payment or restriction, photographs in which he or she appears for any purpose whatsoever, including but not limited to: resale, advertising, commercial or promotional material. The angler further releases St. Theresa School, its officers and staff from any injury, loss, or damage which may result from said photographs.
All decisions of the St. Theresa School rules committee are final.
Team winners will be determined by the vessel bringing in the heaviest total points (points listed in #17 below) combined weight of 5 fish maximum.
A 5-lb. minimum weight limit or species statutory minimum limit and a two fish per species, per angler, will be in effect for all species in rule #17.
All boats with fish to be weighed must proceed directly to the weigh station upon return. All fish to be entered in the tournament must be delivered to the weigh-in area no later than 4 p.m. Fish not weighed in or at the weigh-in area by the specified time will not count in the tournament scoring.
Individual winners will be determined by the angler bringing in the single heaviest fish caught, within the tournament listed species, not to include billfish, shark, amberjack, barracuda or tarpon. In the event of a tie, the winner will be determined by whichever fish is weighed in first. Each angler can win only one prize for individual angler awards (i.e., 1st, 2nd, or 3rd place).
All anglers must comply with the laws of the state of Florida regarding size and limitations and have a valid Florida fishing license.
The following species will be awarded one point per pound: DOLPHIN, KINGFISH, WAHOO, COBIA, GROUPER, SNAPPER, MACKERAL, TUNA (Black fin & Yellow fin) and AFRICAN POMPANO.
NO POINTS WILL BE AWARDED FOR ANY OTHER SPECIES, I.E., AMBERJACK, BARRACUDA, BILLFISH, SHARK, TARPON, SKIPJACK OR BONITO.
Mutilated or obviously frozen fish will not count in the scoring.
While not a requirement, everyone participating in this tournament is encouraged to have a great time!

Exclusive Presenting Sponsor
$7,500
SOLD OUT

Sailfish Sleeve Sponsor
$5,000
Option of Family Name or Logo on a full sleeve on all the official tournament shirts
Boat entry for tournament
Team bucket
Logo/Family name on shirt
Invite to Captain's Dinner
Tickets for 8 people for our Dock Party
8 tournament shirts
Social Media Recognition

Turtle Hat Sponsor
$5,000
Family Name or Logo on all tournament hats
Boat entry for tournament
Team bucket
Logo/Family name on shirt
Invite to Captain's Dinner
Tickets for 8 people for our Dock Party
8 tournament shirts
Social Media Recognition

Coral Cup Sponsor
$5,000
Family Name or Logo on all tournament insulated cups
Boat entry for tournament
Team bucket
Logo/Family name on shirt
Invite to Captain's Dinner
Tickets for 8 people for our Dock Party
8 tournament shirts
Social Media Recognition

Jellyfish Bucket Sponsor
$4,000
SOLD OUT
Family Name or Logo on all fishing buckets distributed to teams
Boat entry for tournament
Team bucket
Logo/Family name on shirt
Invite to Captain's Dinner
Tickets for 8 people for our Dock Party
8 tournament shirts
Social Media Recognition

Captain's Dinner Sponsor
$3,500
Family Name or Logo showcasing the Exclusive Captain's Dinner on Thursday, May 18
Invite for 8 to the Captains Dinner and VIP reserved table
Boat entry for tournament
Logo/family name on shirt
Team Bucket
Optional marketing table at our Captain's Dinner
Tickets for 8 people for our Dock Party
8 tournament shirts
Social Media Recognition

Shark Showcase Sponsor
$3,000
Tent or showcase at our Dock Party
Boat entry for tournament
Logo/family name on shirt
Team Bucket
Invite to Captain's Dinner
Optional marketing table at our Captain's Dinner
Tickets for 6 people for our Dock Party
6 tournament shirts
Social Media Recognition

Tuna Sponsor
$2,000
Boat entry for tournament
Team Bucket
Tickets for 6 people for our Dock Party
Invite to Captain's Dinner
Logo/Family name on shirt
6 tournament shirts
Social Media Recognition

Oyster Awards Sponsor
$1,500
SOLD OUT
Your own signage and mention at our beloved awards area
Invite for 2 to our Captain's Dinner
Tickets for 6 people for our Dock Party
6 tournament shirts
Family name or Logo signage on website and at tournament
Logo/Family name on shirt
Thank You Recognition

Starfish Lounge Showcase Sponsor
$1,500
Your own booth/showcase at our VIP Champagne area
Invite for 2 to our Captain's Dinner
Tickets for 6 people for our Dock Party
6 tournament shirts
Family name or Logo signage on website and at tournament
Logo/Family name on shirt
Thank You Recognition

Mahi Sponsor
$1,350
Boat entry for tournament
Team Bucket
Tickets for 4 people for our Dock Party
4 tournament shirts
Invite to Captain's Dinner
Logo/Family name on shirt
Thank You Recognition

Under the Sea Underwriter Sponsor
$750
Tickets for 6 people for our Dock Party
6 tournament shirts
Family name or Logo signage on website and at tournament
Logo/Family name on shirt
Thank You Recognition
2023 Fishing Tournament Presenting Sponsor
Sailfish Sleeve Sponsor
Turtle Hat Sponsor
Coral Cup Sponsor
Jellyfish Bucket Sponsor
Captain's Dinner Sponsor
Shark Showcase Sponsor
Tuna Sponsor
Oyster Awards Sponsor
Starfish Lounge Showcase Sponsor
Mahi Sponsor
MasterConcession Air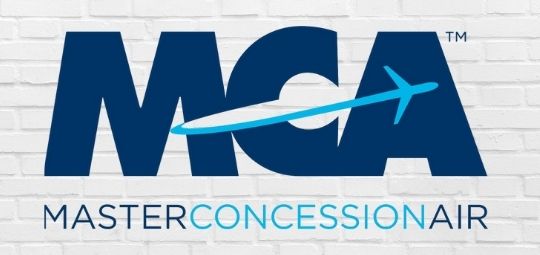 MWL Engineering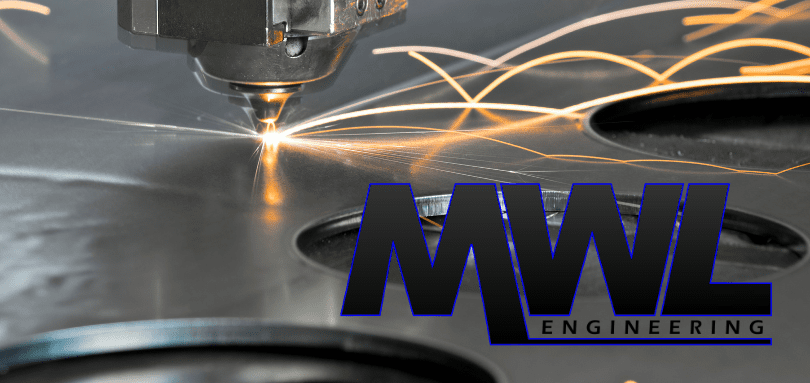 Under the Sea Underwriters Sponsor
In-Kind Sponsors
Crook & Crook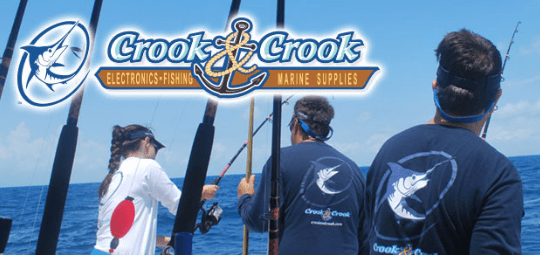 Flanigan's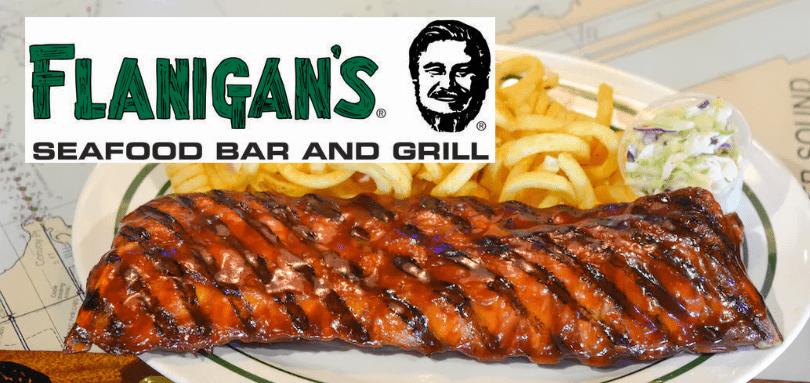 impress DC Media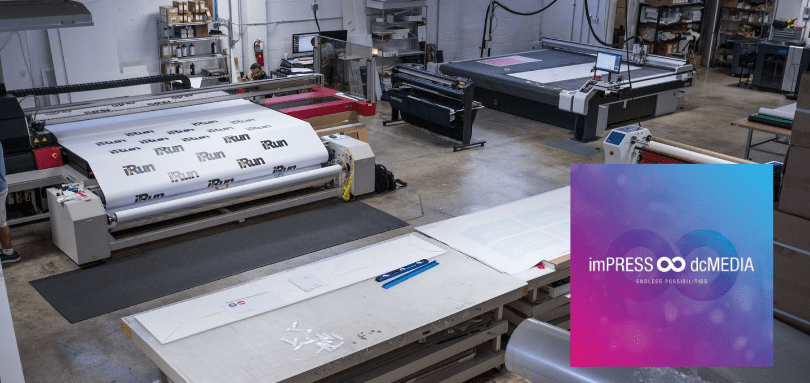 Mountain Valley Water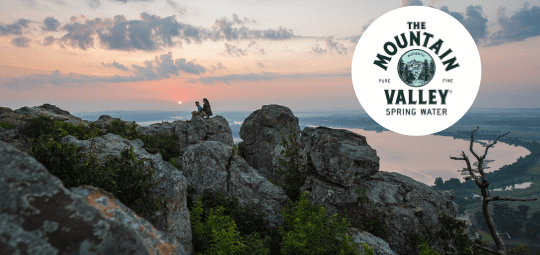 The Tank Brewery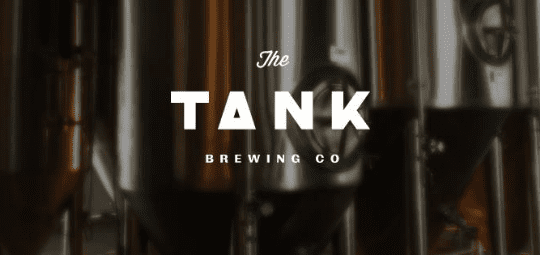 Tito's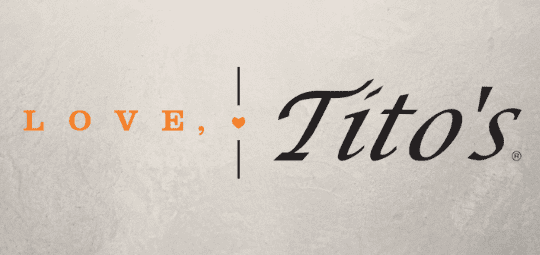 Toro de Piedra