St. Theresa Catholic School is committed to Catholic Faith Formation, Academic Excellence, and Service in a Nurturing, Christ-Centered Environment.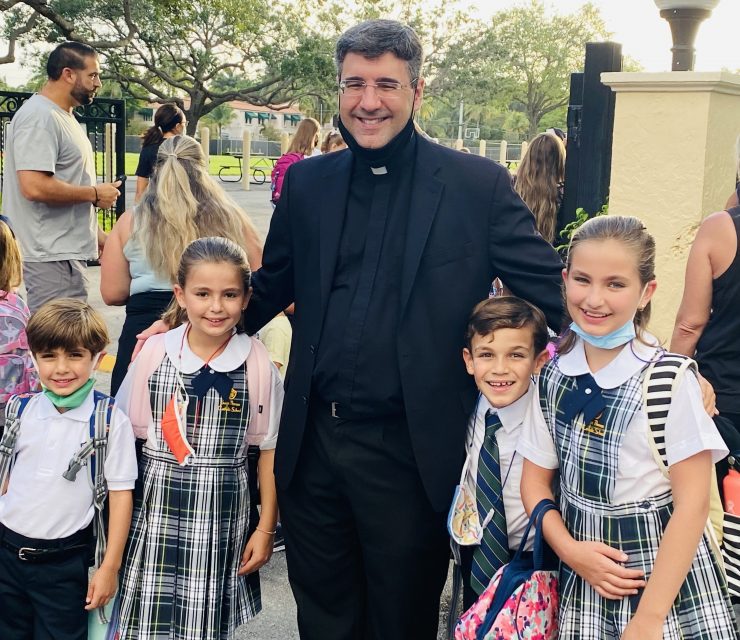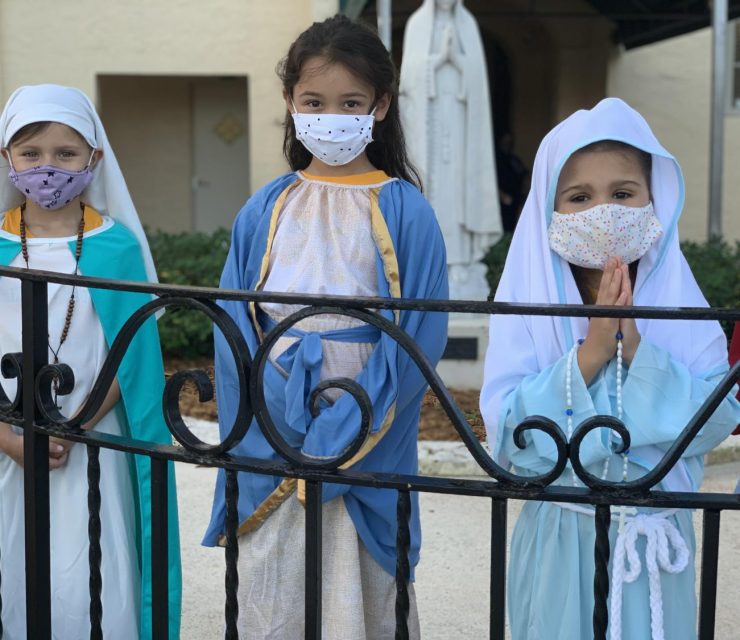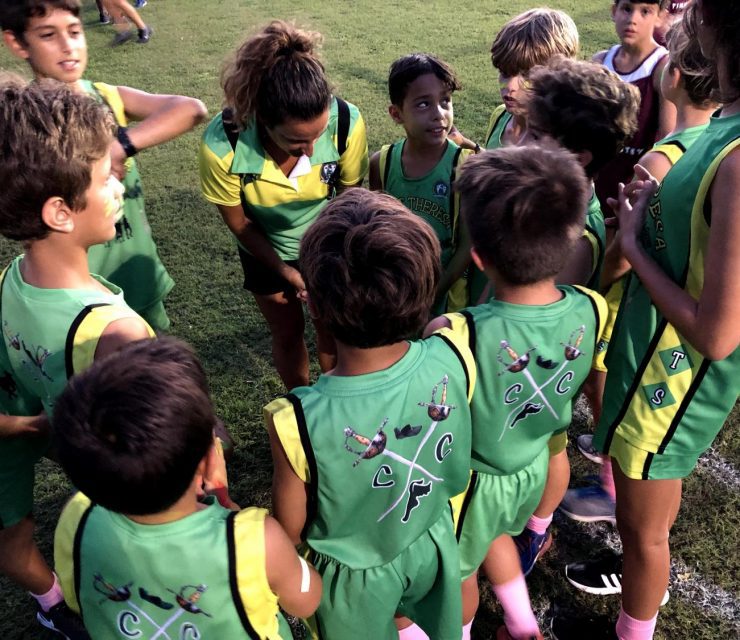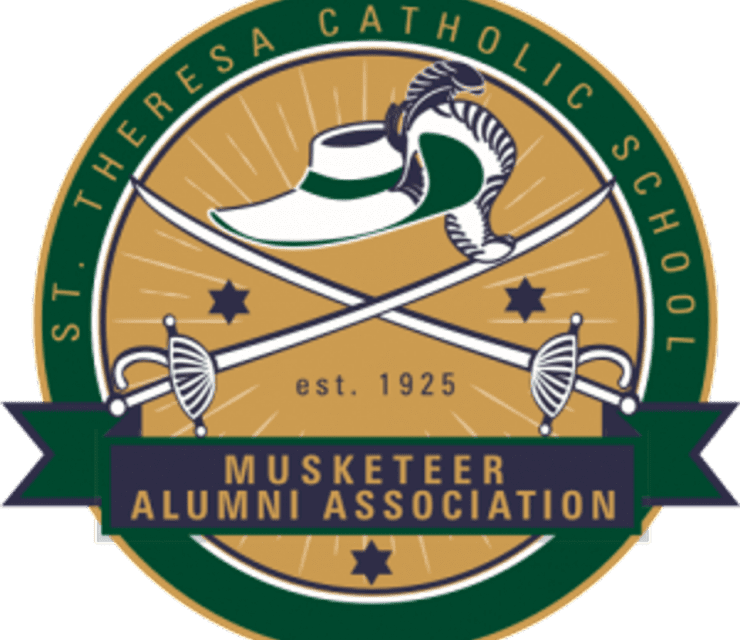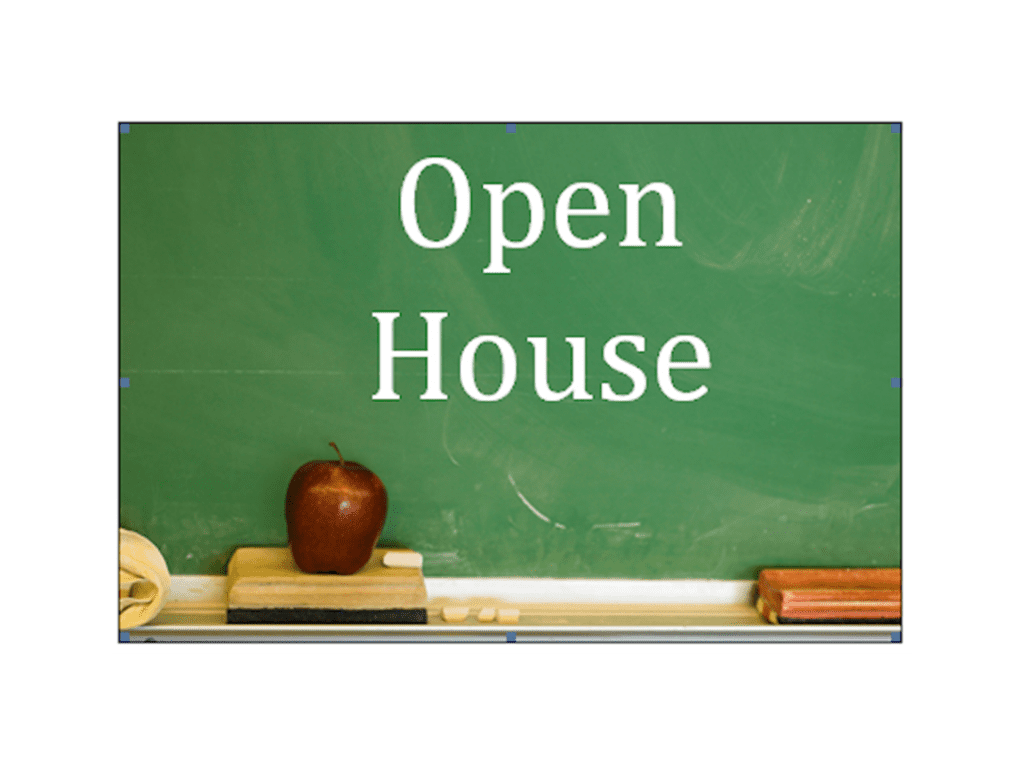 Parish Fair Coming Soon!
The Parish Fair is a three day event open to the community at large. This annual tradition brings together the Church of the Little Flower and St. Theresa Catholic School families for a weekend full of family thrill and fun for everyone! 2021 Fair Details are Coming Soon!
Parish Fair >
Follow Our Instagram: @sainttheresaschool
Keep up to date on our current events