St. Theresa Catholic School is committed to Catholic Faith Formation, Academic Excellence, and Service in a Nurturing, Christ-Centered Environment.
Our Mission
St. Theresa Catholic School is committed to Catholic faith formation, academic excellence and service in a nurturing, Christ-centered environment.
Faith Formation
As a Catholic parish and school, we help families grow in their relationship to Christ and His Church. In this complex and hurried twenty-first century, the teachings and traditions of the Catholic faith provide a solid grounding and deep insights into the challenges we face.
Athletics
The purpose of the St. Theresa School Athletic Program is to provide all students with the opportunity to learn and compete in a wide variety of sports. Children will have the opportunity to represent the school in interscholastic competition or to compete in intramural sports. It is our hope that each student becomes a student-athlete and experiences the challenges, triumphs, camaraderie and accomplishment that is derived from participating in sports and being part of a sports team.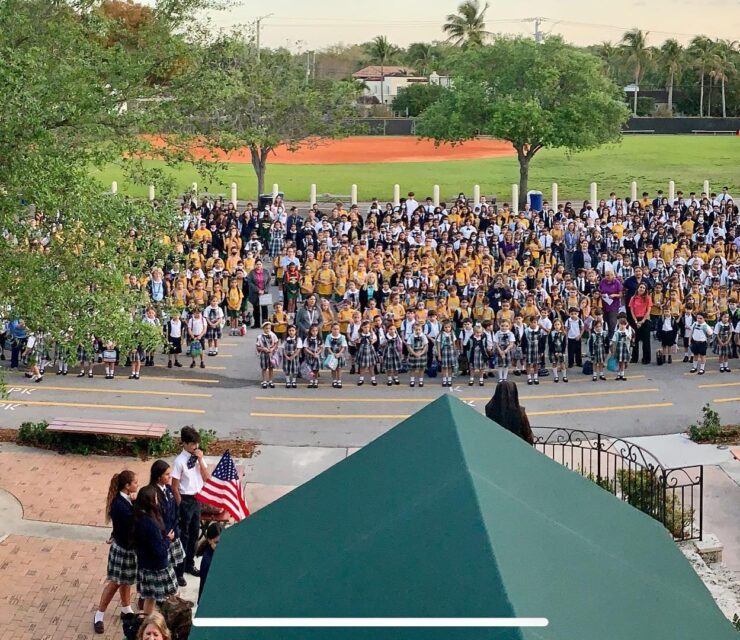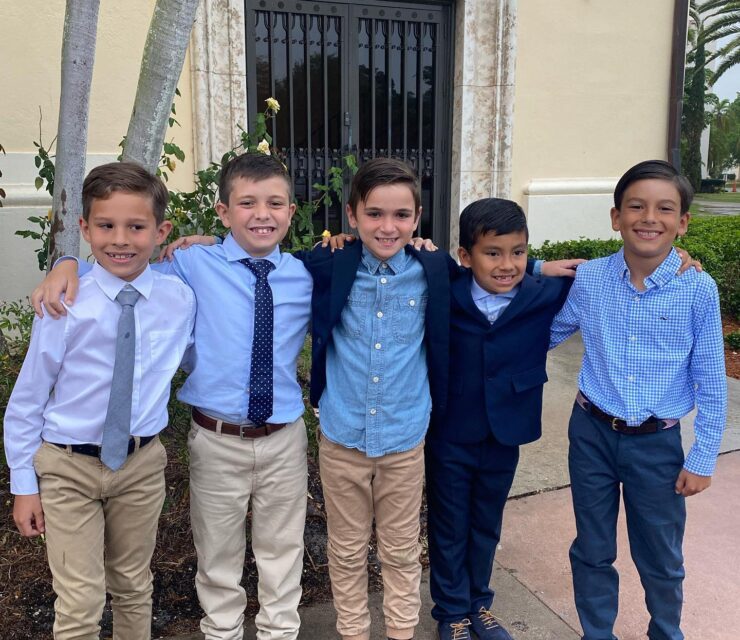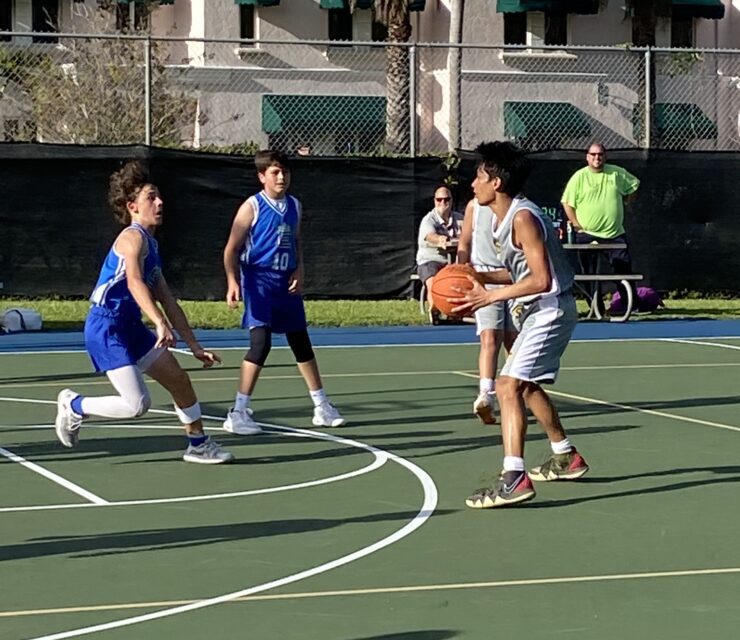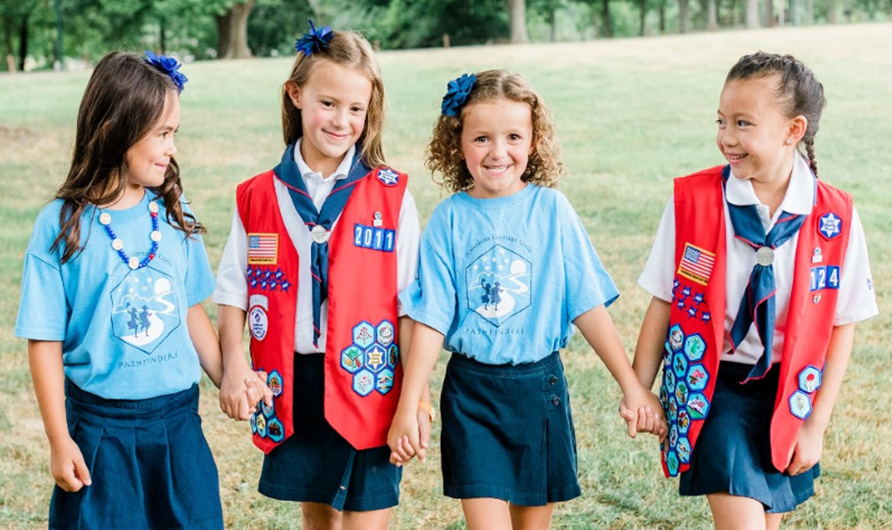 American Heritage Girls
This coming Fall, we hope to launch a Troop of American Heritage Girls (AHG) here at COTLF. At this time, we are seeking parents/adults who would be willing to serve on our local AHG Troop Board.
Learn More >
Follow Our Instagram: @sainttheresaschool
Keep up to date on our current events