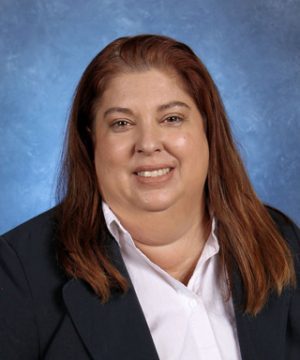 Beatriz Dulzaides
PK-3 Teacher
STS Alumna, Class of 1985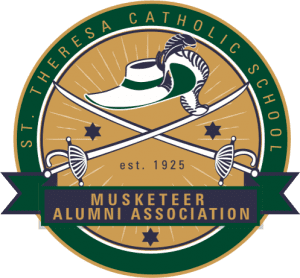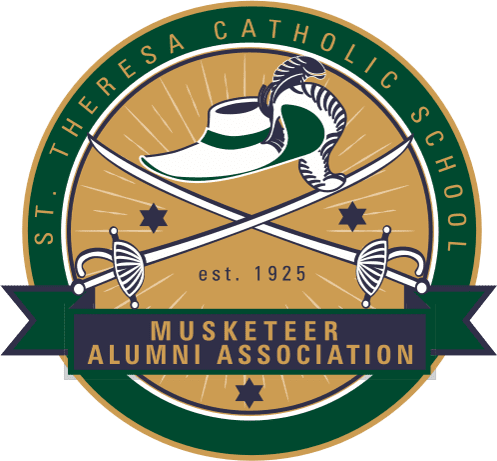 Year I graduated from STS:
1985
Year I joined the STS Staff:
2002
What I enjoy most about STS:
I love that we are   all like a big family. We are always there for each other. 

A fun fact about me is:
I'm a huge movie & Disney buff! 

Quote from my favorite Saint:
"Miss no single opportunity of making some small sacrifice, here by a smiling look, there by a kindly word; always doing the smallest right and doing it all for love." -St. Therese of Lisieux.