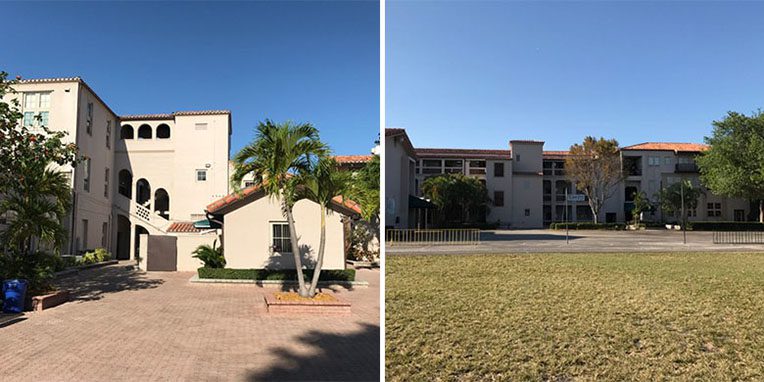 There are many capital needs, educational scholarships and additional improvements that a 95-year old institution has. Some of the projects on the "Wish List" are:
Installation of New Classroom Doors
Playground improvements for Pre K and Kindergarten playgrounds
Landscaping the front of the STS Building
Building a STREAM Lab
Installation of a new fence around the school
Ongoing repairs and maintenance
The priorities of these projects are determined by the Pastor and Principal. If you would like to contribute to any of these projects, please contact the Principal or the Director of Development.