Faith Formation
The Catholic Faith is the foundation of our Parish school of Church of the Little Flower. Here we worship the Lord as we form our young students in the Name of Jesus. We form our students with a strong and solid Catholic foundation that will help them to become ethical and moral citizens here in this world and in preparation for eternal life.
Academic Excellence
St. Theresa Catholic School is accredited by the Florida Catholic Conference. As part of that accreditation, our curriculum is designed based on the beliefs and missions of the Church, as well as meeting and/or exceeding the standards placed by The Florida Catholic Conference Accreditation Committee (FCCAC). As a Catholic school, we find true justification in the mission of the Church, as it is based on an educational philosophy in which faith, culture and life are brought into harmony. Our school provides our students with the fullest and best opportunities to realize the fourfold purpose of Catholic education: message, community, worship and service.
Service
As part of St Theresa's ongoing mission to Educate for Life with the Mind and Heart of Christ, we want to include our parents and stakeholders to understand more deeply the school's mission. Our area of service stems from our Catholic identity. Using our academic knowledge, we can use these gifts to better help those in need and to change our society for the better.
Athletics
The purpose of the St. Theresa School Athletic Program is to provide all students with the opportunity to learn and compete in a wide variety of sports. Children will have the opportunity to represent the school in interscholastic competition or to compete in intramural sports. It is our hope that each student becomes a student-athlete and experiences the challenges, triumphs, camaraderie and accomplishment that is derived from participating in sports and being part of a sports team.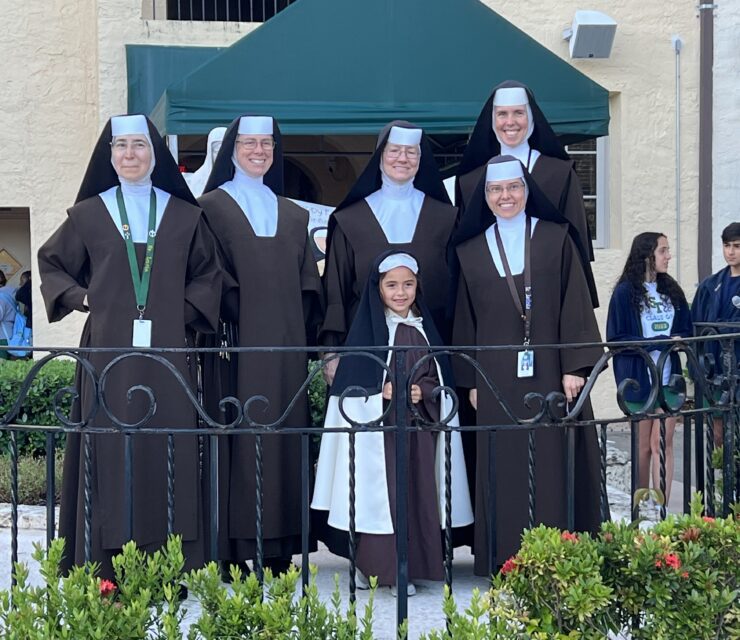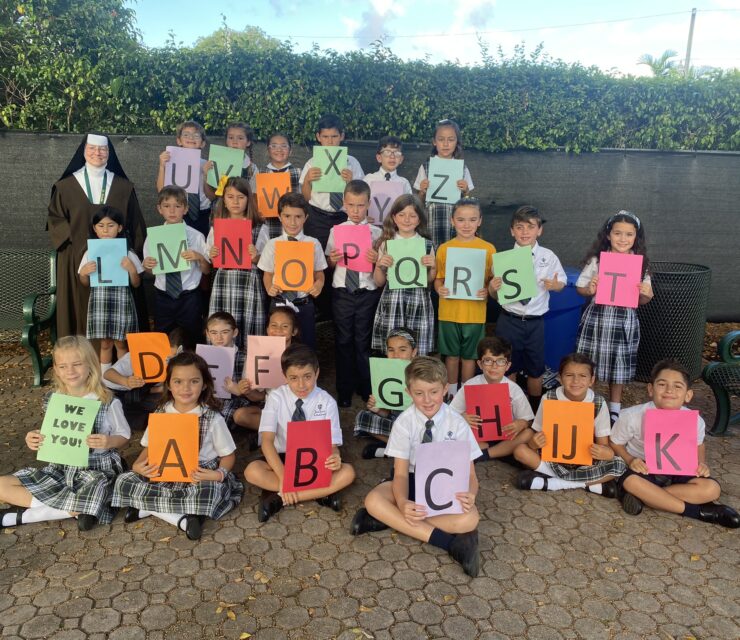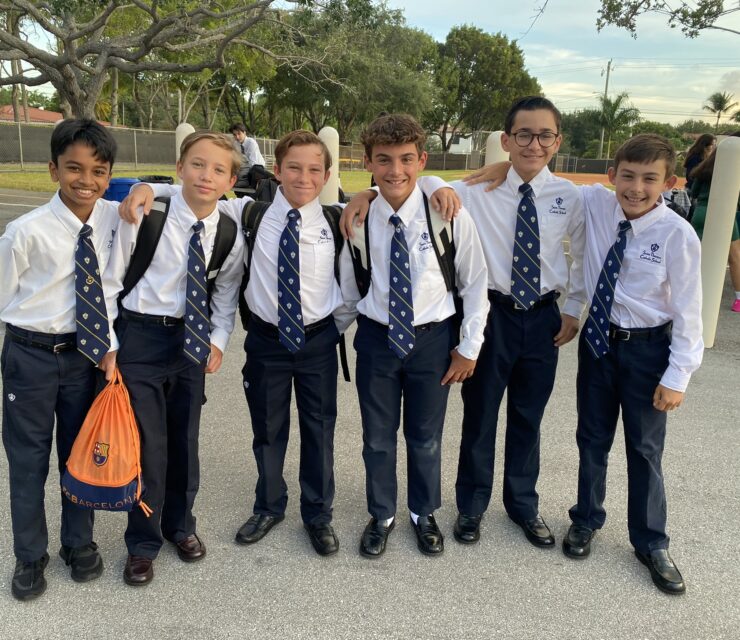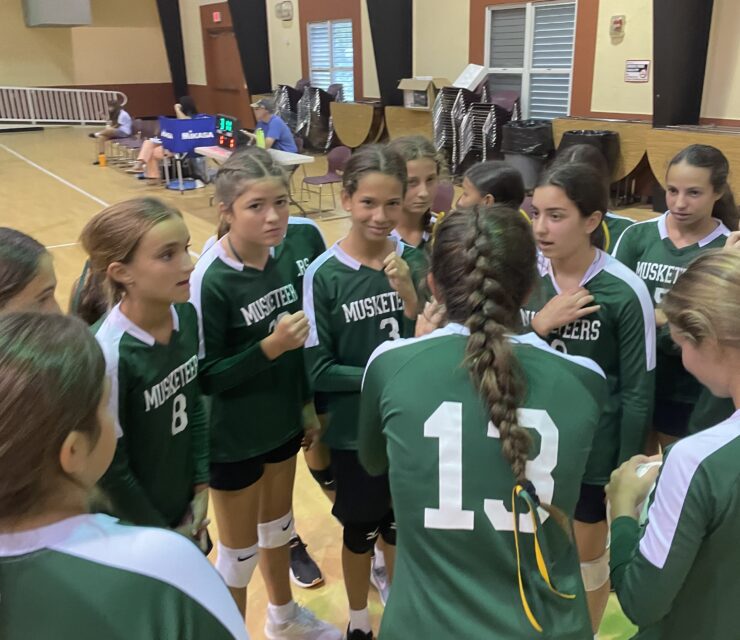 Centennial Campaign
The time has come for us to build on our legacy to maintain and expand for future generations. As we approach the Centennial of our Parish and School, we look to the future and what we will leave to our children and grandchildren. Join us as we launch our Centennial Campaign!
Support the Centennial Campaign! >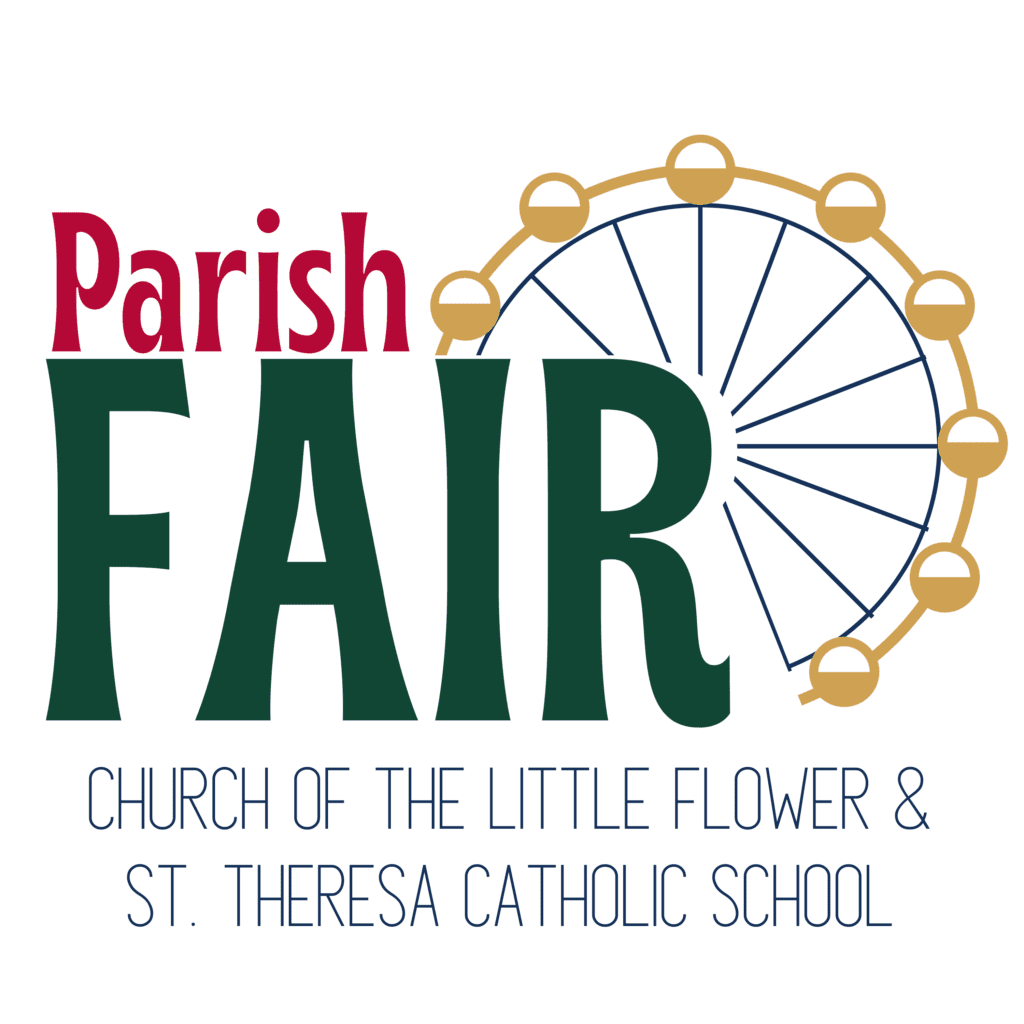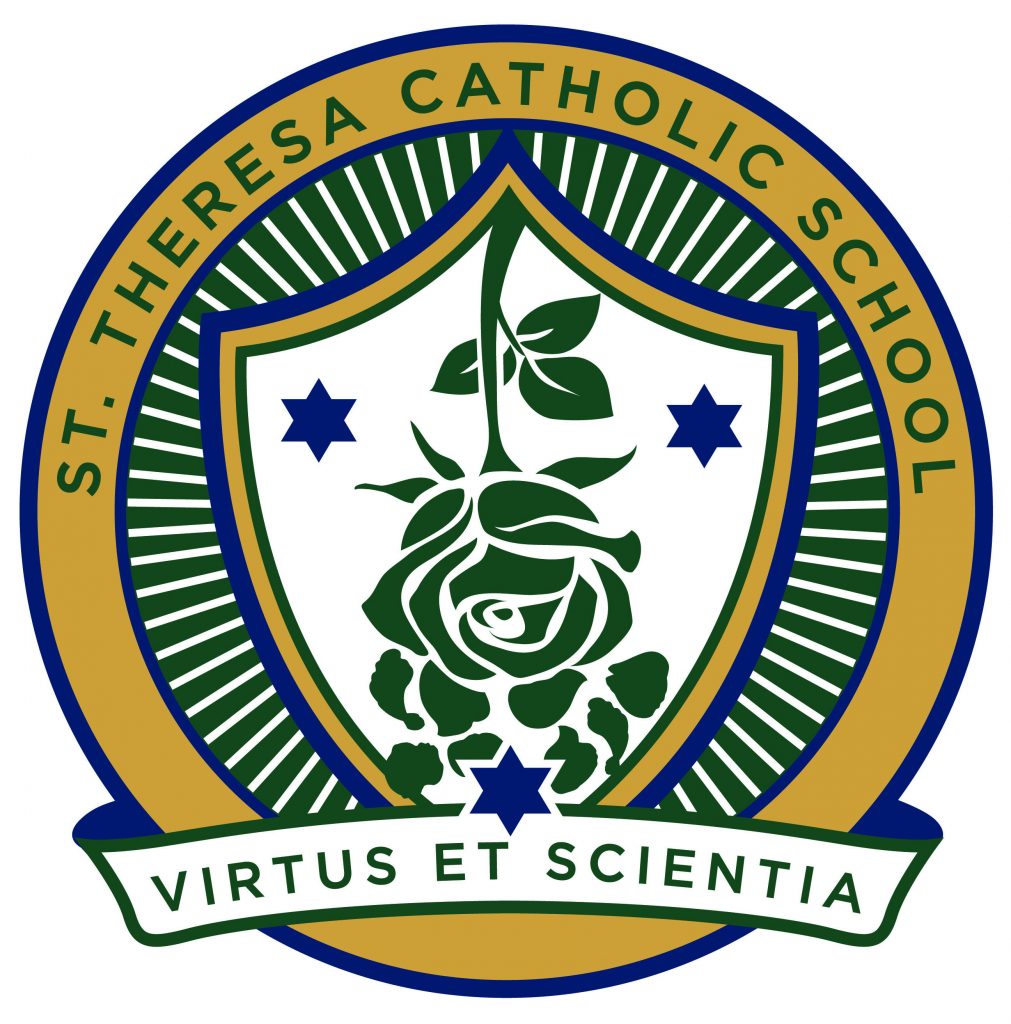 2023-2024 Parent-Student Handbook
St. Theresa pursues Catholic faith and values in the formation and education of its young people. Our religious and academic programs embrace the whole child allowing our students to grow in their baptismal commitment and share those Gospel values in the world. Our handbook outlines how our school achieves this Mission.
2023-2024 Handbook >
Follow Our Instagram: @sainttheresaschool
Keep up to date on our current events
Support our Generous Website Sponsors