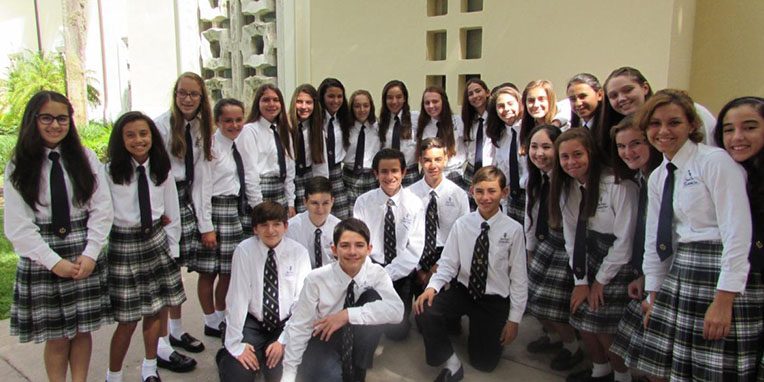 Hope and Learning Start with You
When you give to St. Theresa Catholic School, you help create catholic change one child at a time. In today's world filled with challenges, St. Theresa builds strong, ethical and influential leaders for tomorrow. Make a difference for our children and our grandchildren.
"Our daughters received a faith-filled and academically challenging education from St. Theresa, making them the young women they are today. They truly felt a part of the family of St. Theresa Catholic School. I thank the leadership, their teachers and the staff for preparing them for the challenges they face in the real world."

Silvia E.