Presented By: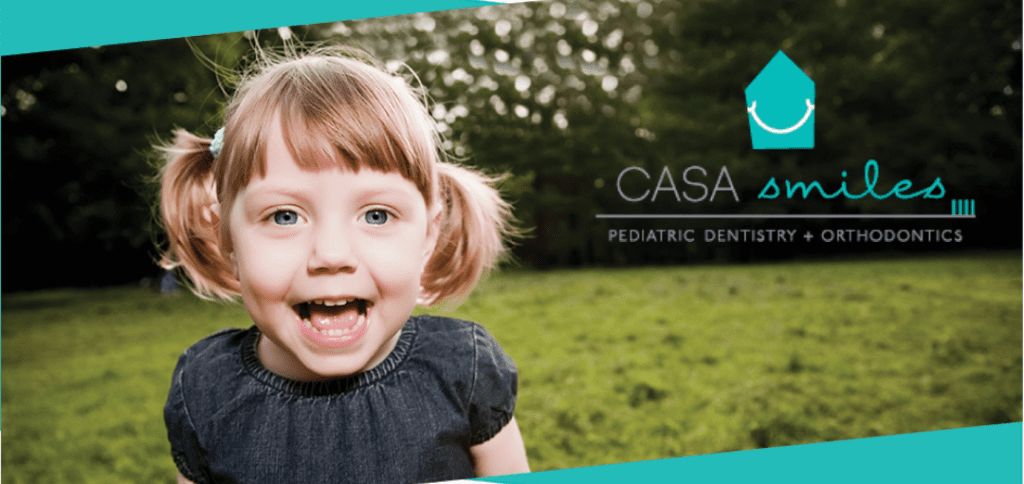 About the Event
The Parish Fair is a three day event open to the community at large. This annual tradition brings together the Church of the Little Flower and St. Theresa Catholic School families for a weekend full of family thrill and fun for everyone! The Parish Fair will take place at the St. Theresa Catholic School grounds. Throughout the weekend you will enjoy games, rides and great food in a family atmosphere.
See you there!
2022 Schedule

FRIDAY
December 2nd
6:00pm – 11:00pm

SATURDAY
December 3rd
3:00pm – 11:00pm

SUNDAY
December 4th
12:00pm – 8:00pm
For questions, please contact Ashley Sacks, Director of Development
asacks@cotlf.org or by phone 305-446-9950, Ext 309
We Thank Our Generous 2021 Parish Fair Sponsors!
Title Sponsor
Raffle Sponsors
Musketeer Alumni Plaza Dining Sponsors
Health & Safety Sponsors
Beer & Wine Garden Sponsors
VIP Parking Sponsors
Santa's Visit Sponsors
Story Time with Mrs. Claus Sponsors
Dunk Tank Sponsors
Grade-Level Food Booth Sponsors
Ride Sponsors
In-Kind Sponsors
Musketeer Alumni Sponsors
Daniela Barshel and Family
Ayla Rozo-Grullon – PK4 – Mrs Mena
Barbara Espinal, 2024
Mariloly Nodal Alvarez, 1997
Charlie Ferro, 1987
Sabrina Jimenez Belfort
Kristine Balboa-Mathason
Elisa Cantero
Anuka Cantero Serrano, 1990
Anamaria Moreiras
Carlos Jimenez
Alissa Darley
Amanda Vasallo-Sardina, 2001
Alexandra Herrera, 2020
Eddy Sanchez, 2000